FM Promotions are doing it again…. COUNTRY SKOUSPEL once again brings together an unrivalled gathering of the legends of South African country music and a new generation of country singers in one of the largest country shows ever!
Date:- 18 August 2018
Time:- 13:00 – till late
Price:- R150
---
Looking for a cozy place to stay nearby in Moreletapark, Pretoria?? Click Here !!
---
Looking for a cheap flight or would you like to rent a vehicle? visit SKY.co.za now!
---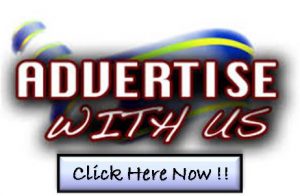 A Country spectacular show featuring Country Legends Lance James, Barbara Ray, Clive Bruce, Sally Vaughn, Jody Wayne, and joined by friends Manie Jackson, Bernie Williams, Armand Thunder Merwe, Jason Bradley, Christo Louw, Liane Heyl (Boeboe) and the Rodeo Girls who have been in the forefront of entertainment for decades in South Africa with their popularity is as high as ever!
Address:- Rockwood Theatre, F92, Parkview Shopping Centre, Netcare St, Moreletapark, Pretoria, 0044
GPS Coordinates:- 25.8172° S, 28.3035° E
Contact:- 012 368 1555
Ticket can be reserved at Rockwood Theatre !!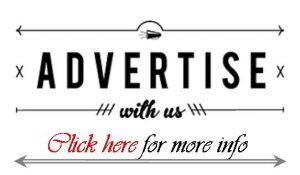 This year, COUNTRY SKOUSPEL boasts more than a dozen top artists on the Rockwood Theatre stage, promising yet another delightful country music experience.
---
SA-Radio.com
To list your event, concert or gig, contact SA-Radio.com
To receive our gig guide, Subscribe here strong>FREE!
---